Prepared for your first, next, and best career moves
 for All.
Maine's community colleges offer over 300 degree and one-year certification options and offer the lowest tuition in New England. For half of our students, Pell Grants and Maine State Grants cover the total cost of tuition and fees. For many, it covers significantly more. In all, 74 percent of full-time students receive grant aid to help cover the cost of their education. And you don't have to be a full-time student to qualify for financial assistance.
Get to Work Fast
Did you know that in addition to degree and certificate programs, Maine's community colleges offer you over 200 short-term workforce programs at no cost? The Harold Alfond Center for the Advancement of Maine's Workforce was created to bolster programs that help you learn quickly and get the skills you need to go right to work. Most programs range from three weeks to several months. Whether it's your first career or you are interested in switching professions, we can help you get started.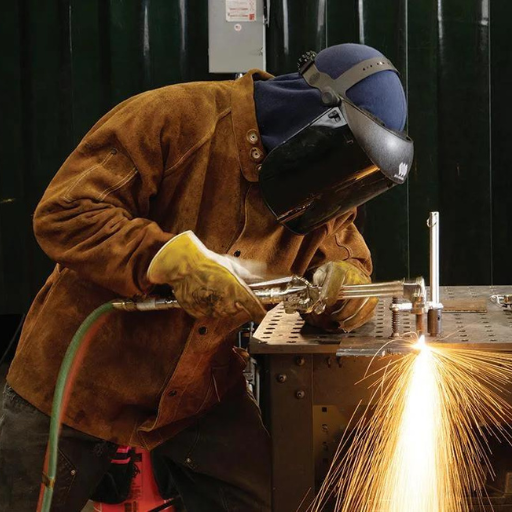 No Cost to You
These workforce programs are free to Maine residents 18 or older with a high-school diploma or equivalent, like a GED or HiSET.
For Everyone and Every Age
We have programs for everyone! If you just finished school and need to go into the workforce, we can help. If you already have a career but are considering trying something new, now's the time. And, if you want to get better at your current job, workforce training can help with that, too.
Life Changing Opportunity
Whether you want a better paycheck or work/life balance, our team is here to help you reach your goals. Additionally, most workforce training programs offer credit for those who want to continue in a degree program; scholarships are available to make that option even more attainable.